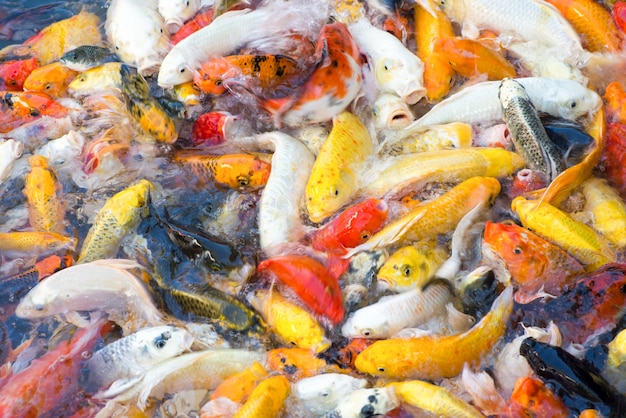 Pet Fish for Sale: An Introduction to Some Beautiful Species
When you're a fish breeding enthusiast, there are so many different species you can bring home that settling for a particular type is often challenging. The majority of the unique species available are very cute and low-maintenance, meaning that even first-timers can successfully take up the challenge of raising them in an aquarium or pool, outside. You could buy the ryukin goldfish or butterfly koi and enjoy their spectacular view.
How Well Do You Know Butterfly Koi?
Many enthusiasts around the world and in the U.S are increasingly warming up to the butterfly koi. They're so cool to watch as they calmly negotiate their way through water. This fish can be kept in a smaller tank, but a pond is the most appropriate if they're to achieve their largest size possible. Hardy is how you may describe the butterfly koi, …