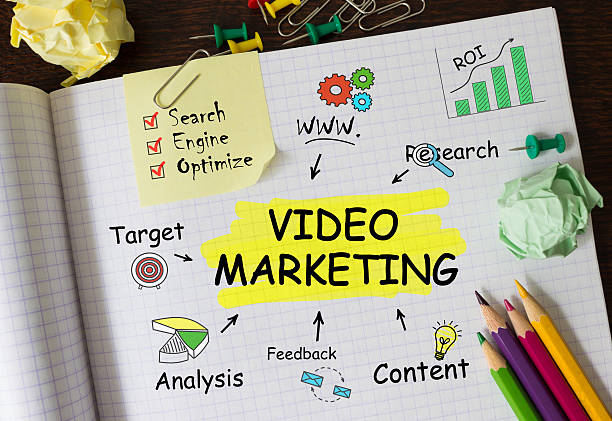 The Benefits That You Get When You Use The Overhead Roll-Up Doors
The roll-up doors are convenient types of door because they form rolls at the top once they are rolled up. Most of the medium-sized shops and the large commercial industries do use these types of the doors.The materials vary, but they are convenient, secure and have the easy accessibility. You should consider using the overhead steel roll-up doors due to the following reasons.
Increased Security
The doors are used to provide an outside layer of metals preventing any form of accessibility by the intruders. The doors ensure that your premises are free from theft, damages, fire, vandalism and any form of intrusion. The steel roll-up doors is the commonly used and provides high security as compared to the other types of roll up doors such as the wood, aluminum or fiberglass.
They Last For Long
When you use …